Our annual dragon boat competition is the major fundraiser for ESCA CancerSupport, since 2007.
We kindly ask each paddler to participate in the CHALLENGE, although under no obligation to any team, or any paddler.
In a nutshell we CHALLENGE each team to fundraise or donate a minimum of CHF50 per team member. Winning teams receive the prestigious Winners' CHALLENGE Cup, and champagne!
Fundraising goes towards support services.  It is in addition to the registration fees, which cover the cost of the festival.
The CHALLENGE is a lively financial competition for a good cause.  Funds raised go towards support services at ESCA CancerSupport, so we can continue to provide free of charge professional emotional support and trained practical help to cancer suffers and their families, in English, here in the local area.
There is no obligation to participate, but we will be grateful.  Click here to donate.
Teams who register for the CHALLENGE have individual fundraising pages and friends and family can donate on behalf of the paddler's team to help them win!  On that page, people will be able to read the team bio with their incentive to WIN!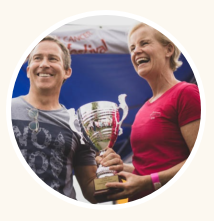 2019's  CHALLENGE WINNER and RUNNER UP:
WINNER: Open team All in Sync & Sync or Swim (Families & Friends of the International School of Geneva), 19,230.00 CHF
RUNNER UP: Corporate team BDragons (BD), 12,188.75 CHF
Special mention: Corporate team Lawyers and Sailors (Lenz & Staehelin), 15,000.00 CHF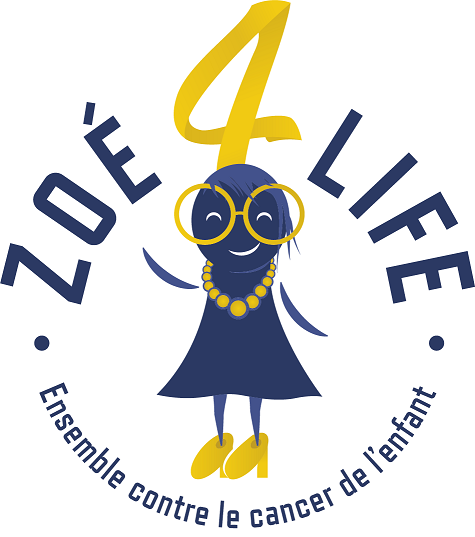 A portion of the raised funds this year goes to Zoe4life, a local charity supporting awareness and family projects for children who have cancer. Learn more about Zoe4life